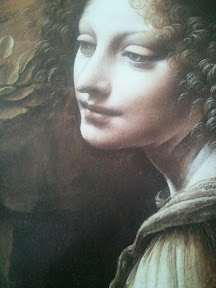 I realize it's 2011 and we are Woman and such. I just can't embrace the neofeminism that protrays every woman on the big screen as sexual predators, overbearing, materialistic or physical assailants. Society may have overcompensated for the victimized. A wholesome role model is not to be found for my daughter.
• Is it antiquated to be soft and gentle while maintaining dignity?
• Do all women have to have "guns" in place of lovin' arms?
• Is it necessary for pregnant celebs to sport 4 inches of cleavage? (Take a break from bringing sexy back while your body is doing life.)
• Doesn't it still make sense to save Some for later, girls?
• Cat fights...Really???